Get the gorgeous, glowing complexion that you always wanted
Tired of your skin looking tired?
With our microdermabrasion treatments, you can achieve a youthful and radiant complexion in just minutes. This safe and effective procedure is perfect for anyone who wants to improve the appearance of their skin.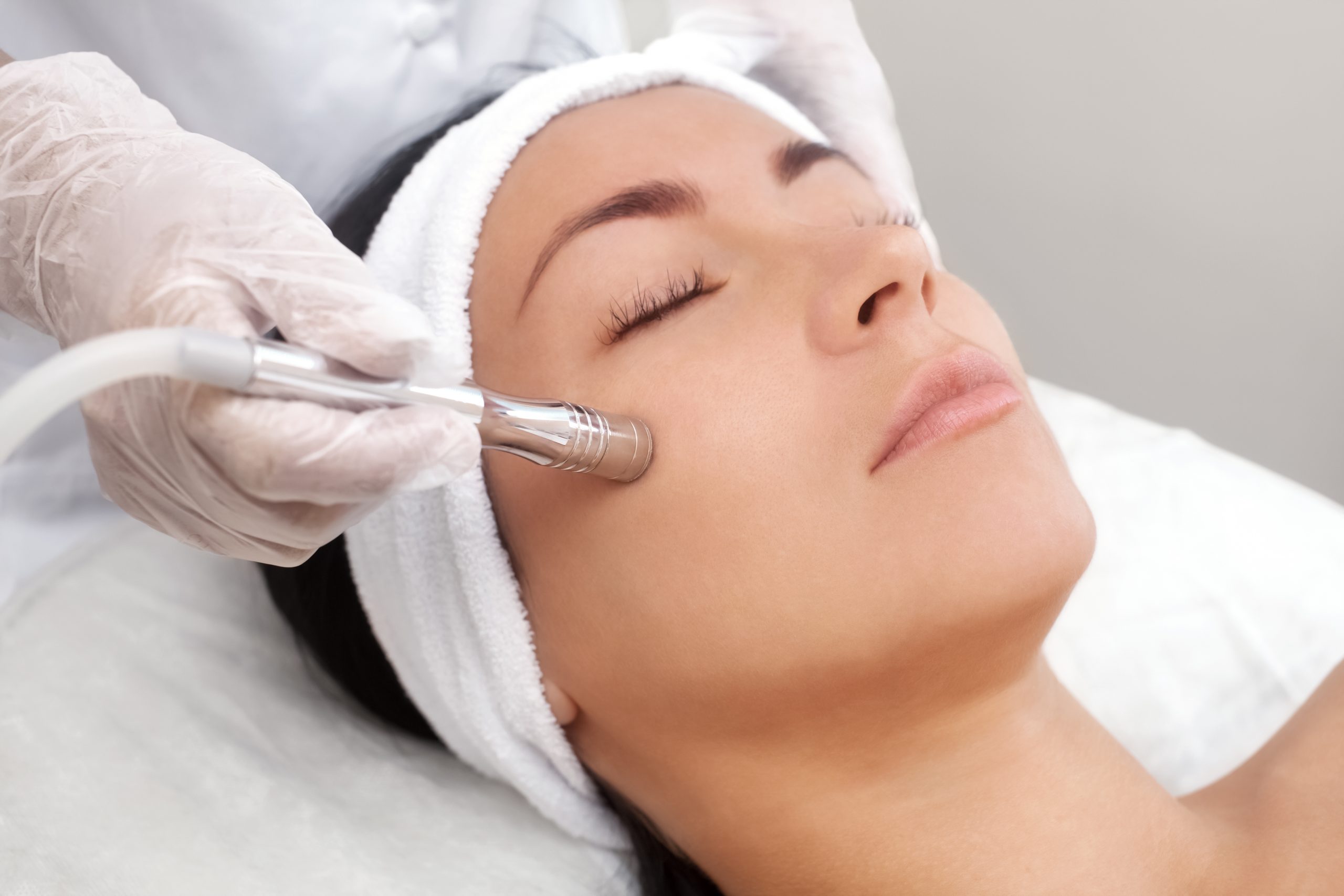 The only esthetician salon you'll need all year round
You'll love how soft and smooth your skin feels after a treatment. Plus, you'll see an improvement in the appearance of light scarring, discoloration, sun damage and stretch marks. Schedule your appointment today!
Blanche Neige Laser: your new best friend in the beauty world
Get in touch for a facial today and start seeing results immediately!
Blanche Neige Laser: Your number one choice for laser hair removal in Burnaby, BC.
Blanche your way to beauty
Our team is made up of highly trained professionals who follow our thorough and precise system to ensure your cosmetic health, wellness, and satisfaction. That's a promise
We don't bite, feel free to drop us a note!
From the first session, you'll see and feel the difference
We offer Laser Hair Removal using two different state of the art technologies
Soprano Ice by Alma laser
We only use top branded technology, and all of our specialists are certified and trained on all of the procedures they provide. We will do our utmost to provide you the best treatment options for your concerns. At Blanche Neige Laser, we put safety first and stay up to date on the best techniques and latest treatment developments.
Contains Upper lip, Chin, Cheeks, Sideburn, Ears, Fingers.
Contains Underarms, Bikini line, Neck, Stomach line

Contains Face,
Brazilian, Lower Arms, Buttocks

Contains Full Arms, Full Legs, Lower Legs, Upper Legs, Full Brazilian, Full Back
I went to Rose for laser hair removal for full brazilian and legs. My thick hair completely stopped growing after a few sessions and I saw results right away. She made me feel very comfortable and I would highly recommend her services 🙂
fernanda nava
11. July, 2022.
My experience at Blanche Neige laser was so good. Rose is a very kind and lovely person also you can see results since the first session.
Alishah Mawji
8. July, 2022.
Clean atmosphere, amazing results!
emily terzan
7. July, 2022.
Great experience. Rose is so sweet! Clean salon and great machine for hair removal. I'm happy!
Taheera Lallany
6. July, 2022.
The hair removal worked great for me and Rose was very kind amd gentle. Highly recommend.
Glynis Chow
4. July, 2022.
Highly recommend. Rose is professional, responsive and creates a comfortable environment for her customers. The treatment itself was quick and easy and I got fantastic results. The prices are very reasonable and I'm very happy with my experience.
Astra von Essen
30. June, 2022.
Rose is truly AMAZING. I have been using her services since 2019 and highly recommend her. I've sent many people her way and I know they have never been disappointed either. Not only is the service great but she is so kind and always makes sure I'm comfortable. Her prices are unbeatable and she has great packages and monthly deals. The location is great too. Lots of free parking near by and very accessible through public transit.
Yaya Muradyan
27. June, 2022.
I have been going to Rose for over a 2 years now for laser hair removal and I would highly recommend her. The clinic is so clean and the prices are so affordable for laser. I had started on my face, neck and Brazilian after just one session I have noticed such a difference. I referred to my friends also they are happy for services. Thanks Rose 🙂
This business is located close by to my home and had great reviews so I purchased a 3 session underarms laser package. Not only was the price very reasonable but Rose was always extremely friendly and helpful and made the process very comfortable. She even allowed me to come early a couple of times. The place itself is very clean and well taken care of. She took the time to make sure she got every section of my underarms and I'm happy to say that after 3 sessions my hair doesn't even come back. Very happy with the results and I'll be coming back for more hair to laser off soon! Thanks Rose!
Ramesh Kumar
24. June, 2022.
I have been going to see Rose for a while to get my facials she's absolutely amazing Very honest friendly and professional My skin looks amazing Will definitely recommend her to everyone
From a young age, I was always captivated by the idea of beauty and it's adverse effects on confidence.What started as just something to do in my spare time turned into an lifelong passion that has helped people feel confident and incredible for years now- it's been so rewarding! To help make others feel this way is what led me here today – but not only friends/family members; also clients who became dear companions on these journeys through life. It's really helped make my career fulfilling in ways I couldn't have imagined back when this all began! I couldn't see myself doing anything other than this, nor can I imagine myself ever stopping to help others in their confidence journey.
Frequently Asked Questions